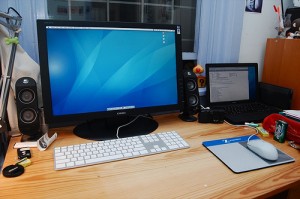 The online resume is the wave of the future and the trend of the present day career landscape. Many job seekers have been employed in positions that did not require day-to-day usage of the internet to complete tasks. Today's picture is mobile phone and internet driven.
1.) Ensure that your contact information is up-to-date each month. Email address, phone number, and mailing address need to be updated at all times.
2.) Add a title to your resume to improve searchability. Adding a title is one of a few solid ways to provide quick-hit information that the hiring manager can browse quickly to determine what skills you bring to the table.
3.) Ensure that the formatting is legible. Review all copy and pasting of resume into online format. Oftentimes, when a resume is copied from a Word document or notepad, formatting is often changed when entered into a job search site such as USA Jobs or Monster.com. Review before submitting, it will ensure that Recruiters can view the best representation of your skills online.
Related posts: